Managing a small business is hard and you can easily find yourself stretched too thin. Enlisting an expert to manage your accounting is a smart move, allowing you to focus on your expertise.
But we do more than just your accounting.
We show you the story behind your books and provide solutions to help you run your business better.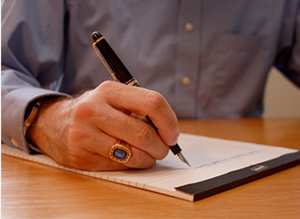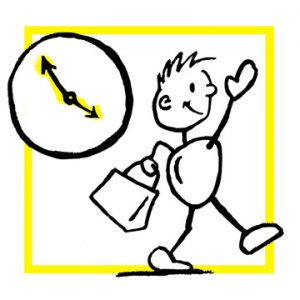 Save
Time
Make your days more productive and less stressful. Enright Accounting can take care of your business finances and increase your efficiency, allowing you concentrate on what you do best: serving your clients.
Bookkeeping
Bank Reconciliation
Invoices
Project Management
Quarterly tax payments
Forms 1099 & W-2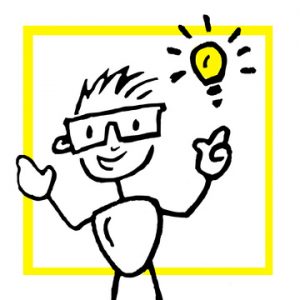 Make Informed Decisions
Sometimes it is hard to know what to prioritize and what to let go. Enright Accounting provides insight into your business and financial operations so you can choose the right path forward.
Budgeting
Cash Flow Management
Periodic Financial Statements
Business Coaching
Forecasting & Planning
QuickBooks training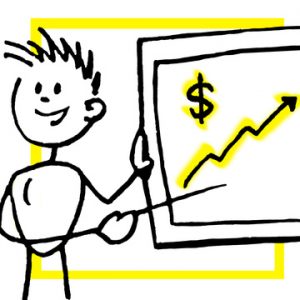 Increase
Profitability
Seemingly small and insignificant items can combine to cause a large drain on finances. Let Enright Accounting analyze your business and show you how you can plug the holes, increase net income, and maximize profits.
Cost Accounting
Expense Analysis
Fraud Prevention & Detection
Streamline Processes
Employee Manuals & Training

"Working with Scott was one of the best decisions we ever made for our business & family. We've been able to start a small business and effectively manage our finances."
Matt S., Downingtown, PA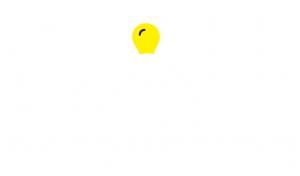 Serving clients in Exton, West Chester, Downingtown, Malvern & Chester County PA
610–662–8973
© 2019 Enright Accounting